I'm going to France on a book tour to support the brand new French translation of MONEY SHOT. Lucky for me, I've done plenty of research so I know exactly what to expect.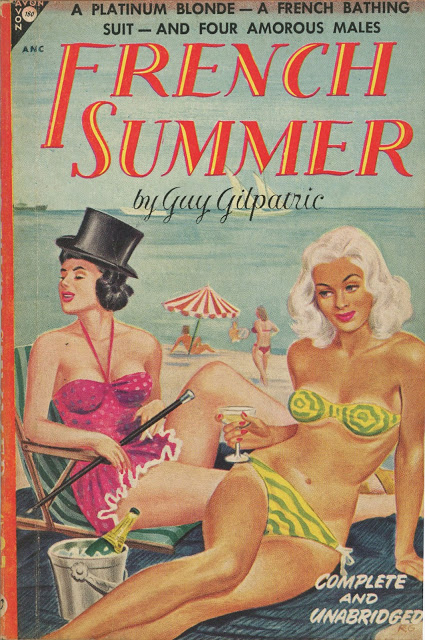 If you're French, or just happen to be in France, come out and see me. I'll be signing at these bookstores:
June 22nd at 7pm
Librairie Rive Gauche
19 rue de Marseille
69007 Lyon
June 23 at 6:30pm
Librairie La Manufacture
1 place Maurice Faure
26100 Romans sur Isère
I'll also be at the Festival International Du Roman Noir on June 24 and 25th.
As usual, you can follow along with my adventures on social media, though I'll probably be mostly posting on Instagram.
Vive la France!