We've reached the end of the line, Faustketeers. The final night of this year's Noir City Hollywood is officially in the books, so let's get right into it.
First up, a rare B programmer, BODYGUARD.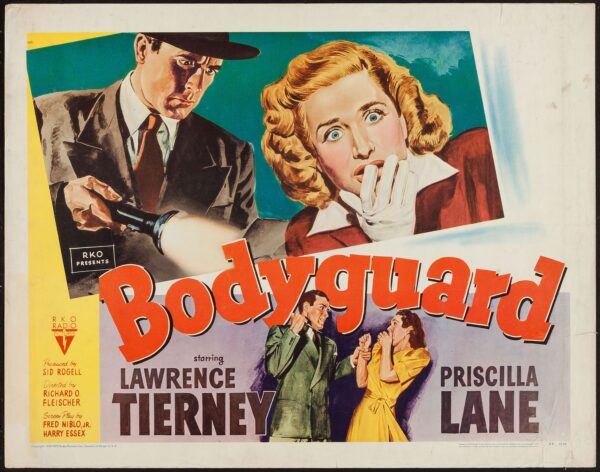 I wrote this one up way back in 2010 but the original post isn't well preserved and was short enough to repost here:
Lawrence Tierney stars as a disgraced detective hired as a freelance bodyguard for a slaughterhouse heiress. Needless to say he finds himself framed for murder and, in the process of trying to clear his name, discovers a conspiracy of corruption in the meatpacking industry. At a lean 62 minutes, this flick features death by "hog saw" (!) and Tierney's amazing line "My job is to keep the meat warm." What's not to love?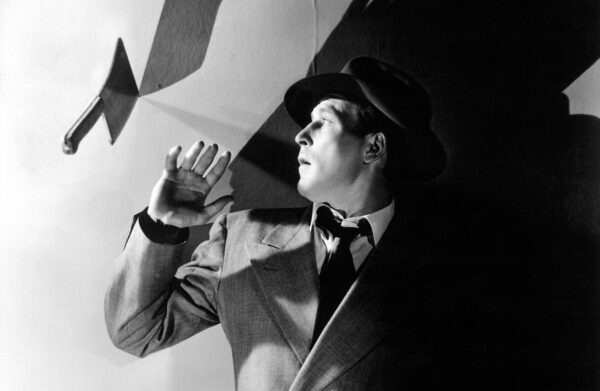 Also, is it just me, or was Priscilla Lane reincarnated as the Toxic Avenger's girlfriend Andree Maranda?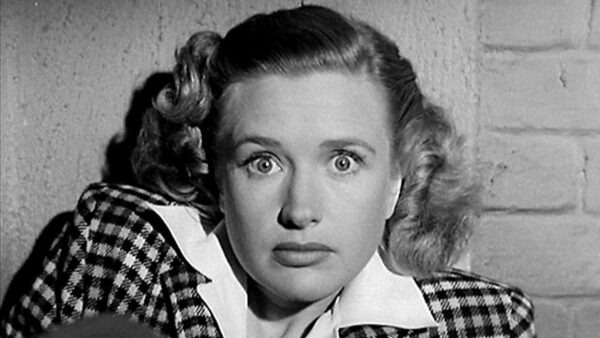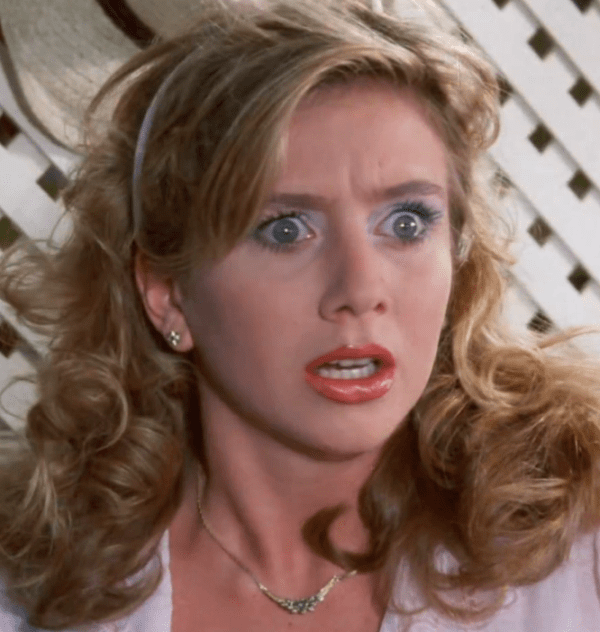 Next up NIGHT HAS A THOUSAND EYES.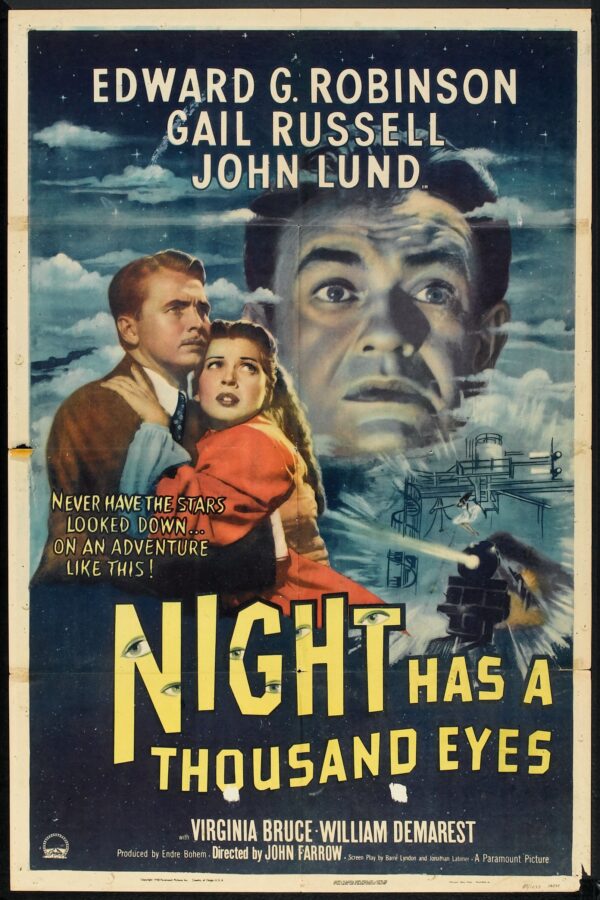 Although last night was clearly a tribute to director John Farrow, thematically this flick could have been on a double bill with THE SPIRITUALIST. It's funny though, because I thought I wasn't going to like THE SPIRITUALIST but I did, and I was sure I was going to love this one but didn't. Anyway, I've written it up already, and as always, your milage may vary.
Last in line is THE BIG CLOCK.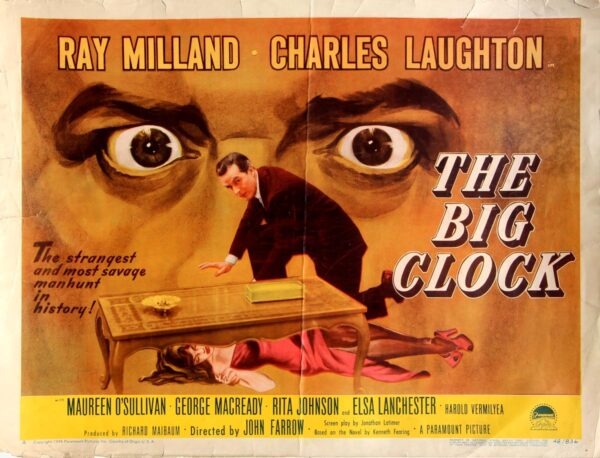 Film Noir's favorite Prince of Darkness Ray Milland plays an overworked magazine editor who gets mixed up with his boss's mistress and subsequently framed for murder. Needless to say, there's a ticking clock as our beleaguered hero fights to clear his name before it's too late.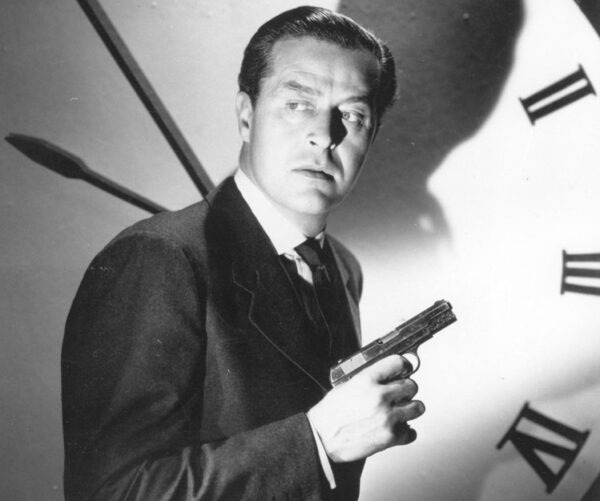 I've seen this one a dozen times but somehow don't seem to have written it up yet. It's aces, twisty and suspenseful, filled with snappy patter and what my pal Keith Rainville refers to as "vintage publishing industry porn." It's shadowy and visually delicious and I love Elsa Lanchester as the eccentric artist.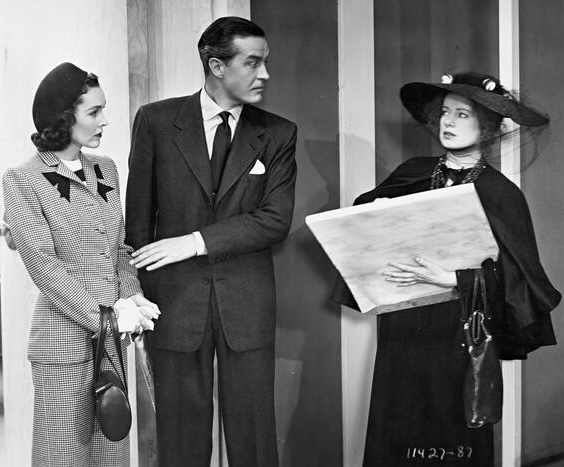 Her lavender hubby Charles Laughton is also superb as the abusive, control-freak boss.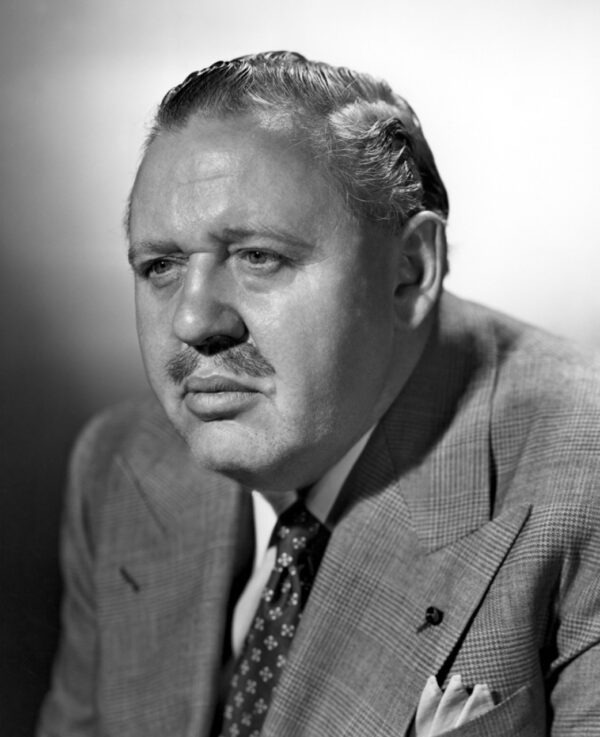 There isn't really any kind of mystery here since we, like our protagonist, pretty much know whodunnit right from the start. It's more about how one bad decision made during a weak moment is all it takes to buy an upstanding married man a one way ticket to Noir City. Mistress Christa says check it out!
That's it for this year's festival. Hope you enjoyed my always opinionated and occasionally potty-mouth coverage and encourage you to watch these movies any way you can. And, if you like what you see, throw a couple of bucks to our pals at the Film Noir Foundation to help preserve flicks like these for future generations of Noirhounds.
So sayonara for another year, and like the Czar always says, see you in the shadows!