Yeah, so 2020 is upon us. It's been a hellava decade. The interwebs are overflowing with tons of insightful recaps, detailed trend and tech trackers, all kinds of best-of lists and a whole slew of crucial, important world events that changed everything. This isn't that.
This is just a post about some random personal shit that happened to me in the last 10 years.
I wrote some stuff. Books, stories and, for the first time, comics.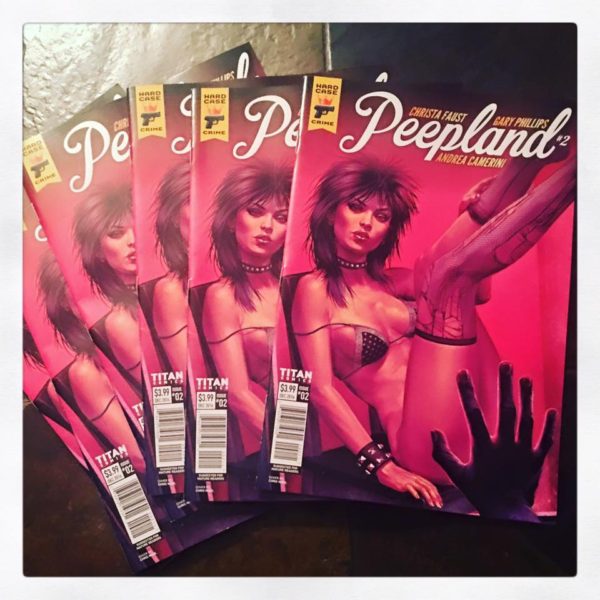 I collaborated a lot with this guy. We continue to be perpetually Up To Something.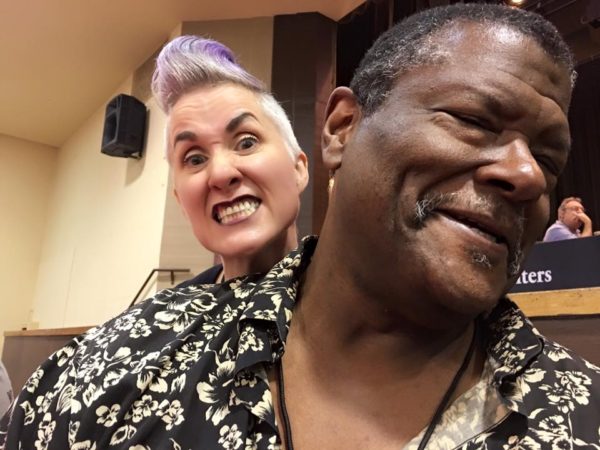 I let my natural gray hair grow out.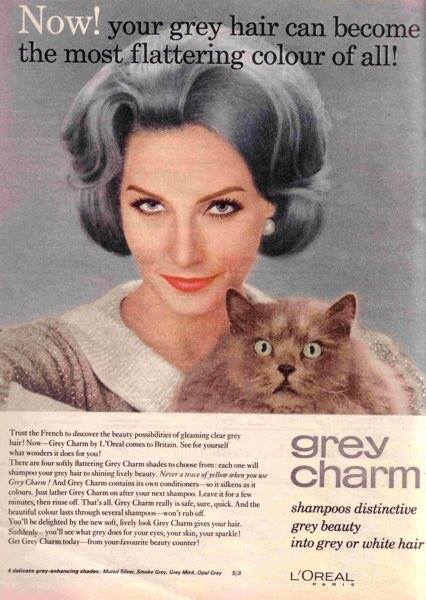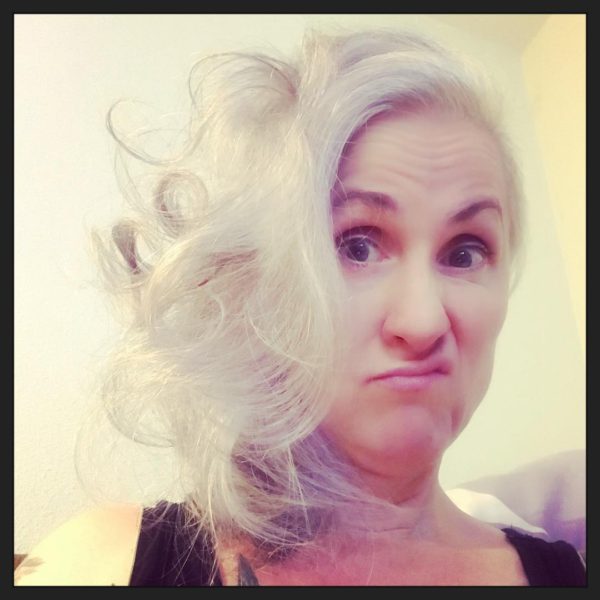 There were losses. Big losses. I said goodbye to Pop Faust.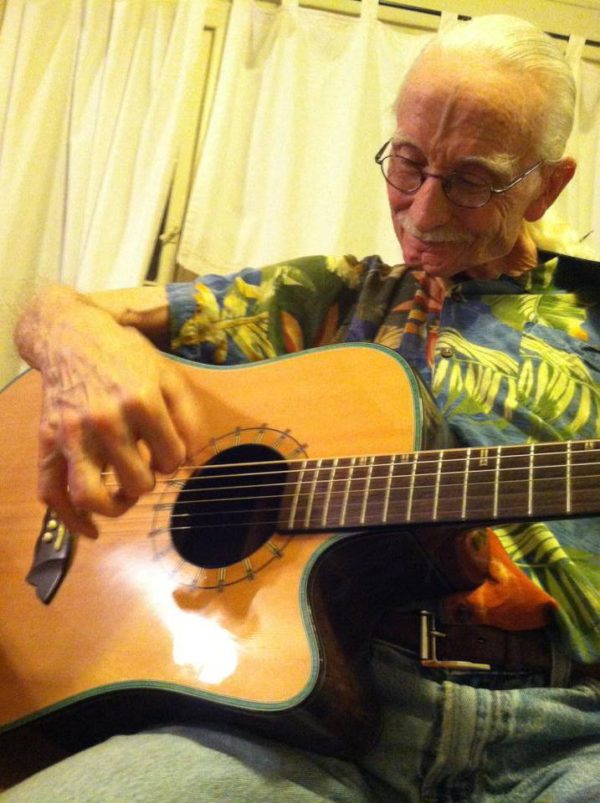 And my pal Bill Crider.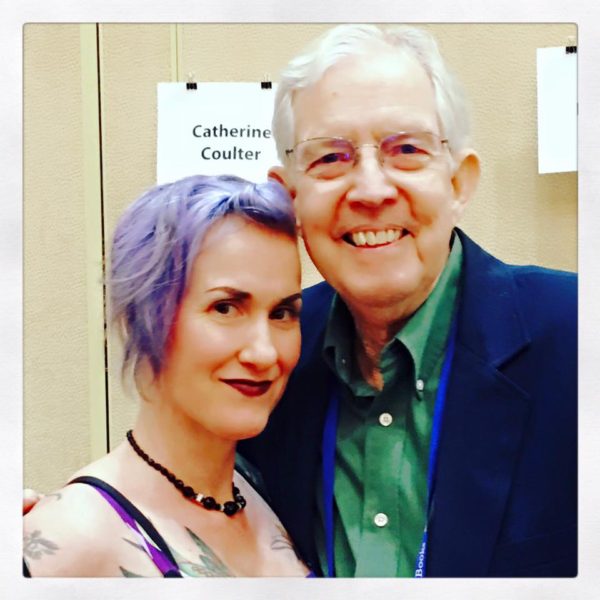 And my heart dog Butch.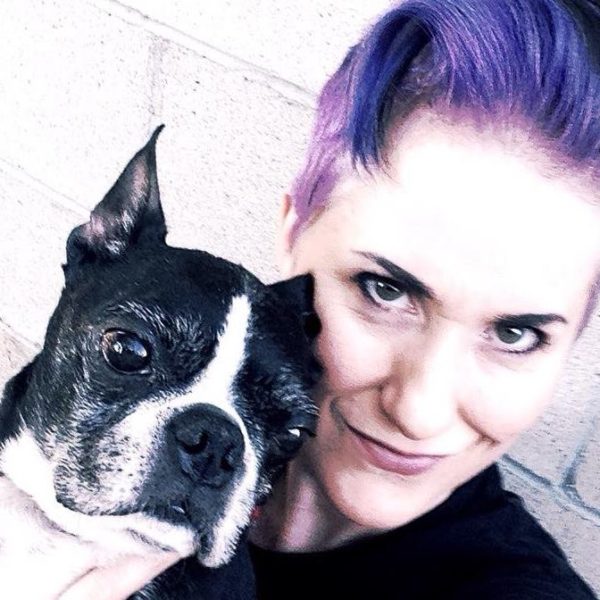 In fact, I experienced a complete pet regime change. I also lost Reggie the Hobo Persian and poor old Chuck, who was supposed to be a short term hospice foster but somehow outlived everyone.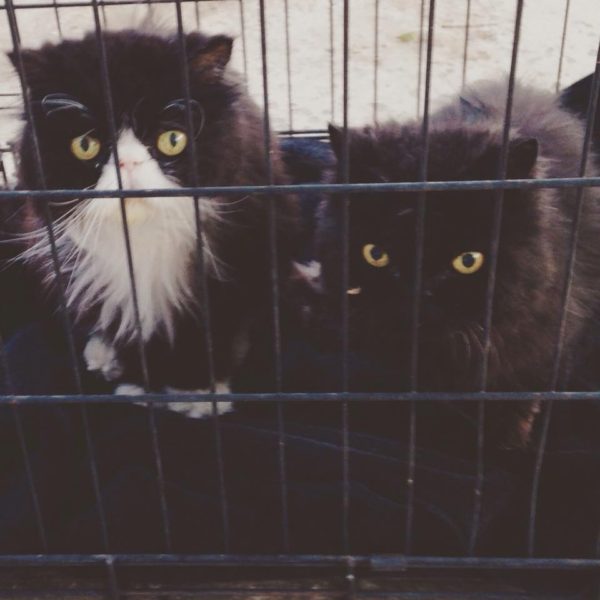 Also (way too briefly) had this Labradork in my life. She left us too soon but the months we were together were the best.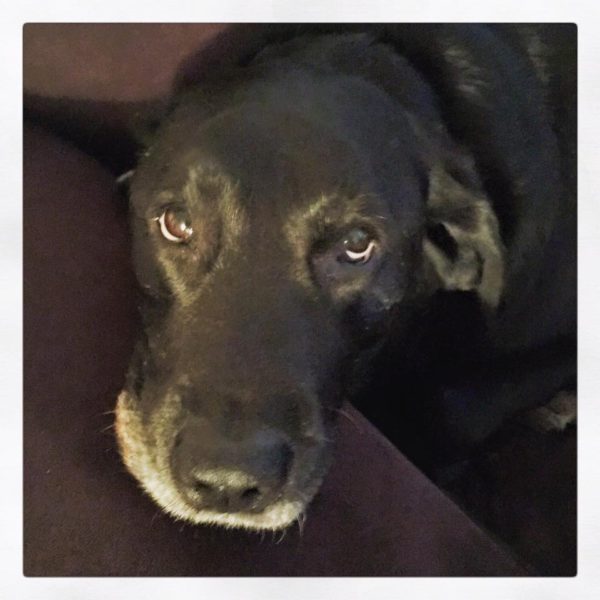 I moved out of Snoopy's House in Silver Lake and into a big house in the Valley. Which was awesome until the ceiling collapsed one New Years Day, contaminated everything with asbestos.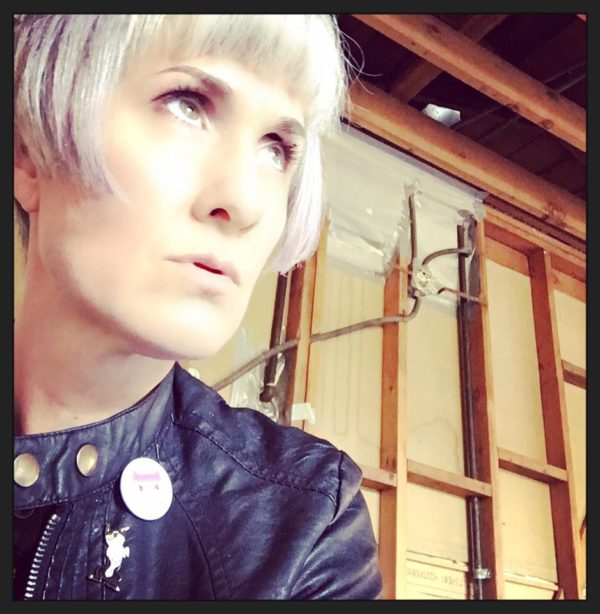 The porn industry has since left the Valley, but somehow, I'm still here. Also here with me is a whole new gang of furry companions. Notably, this little squirt.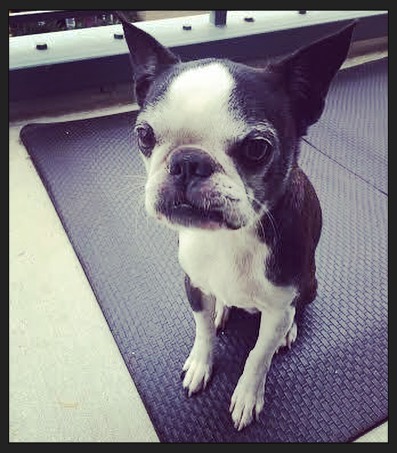 And to round out the team, I adopted two new Persians, both girls this time.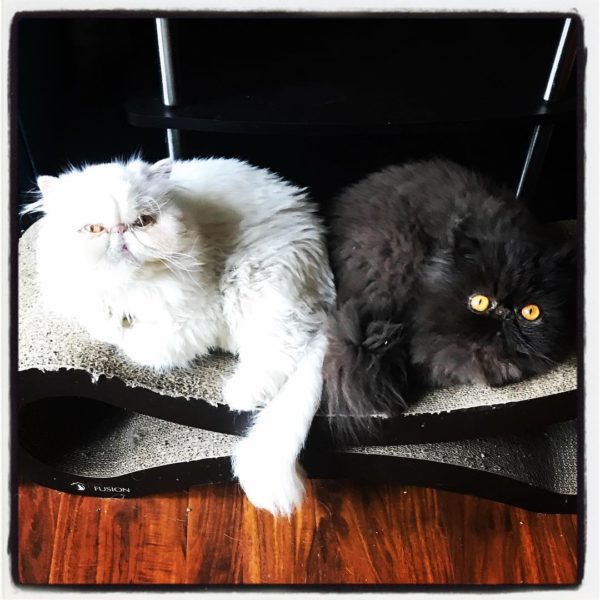 Some other things that happened in the Twenty Teens, in no particular order:
I got tattooed some more.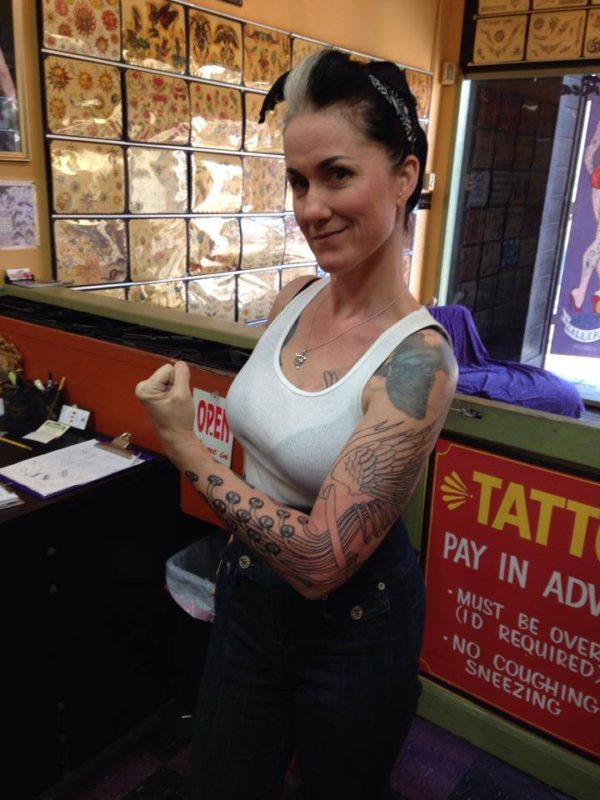 I got married to Jason Statham.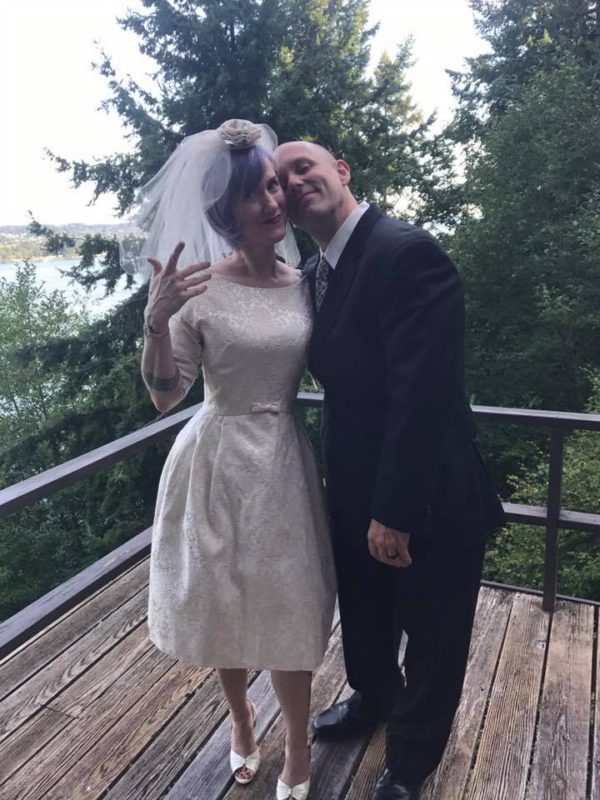 I got published in French and went on a book tour over there.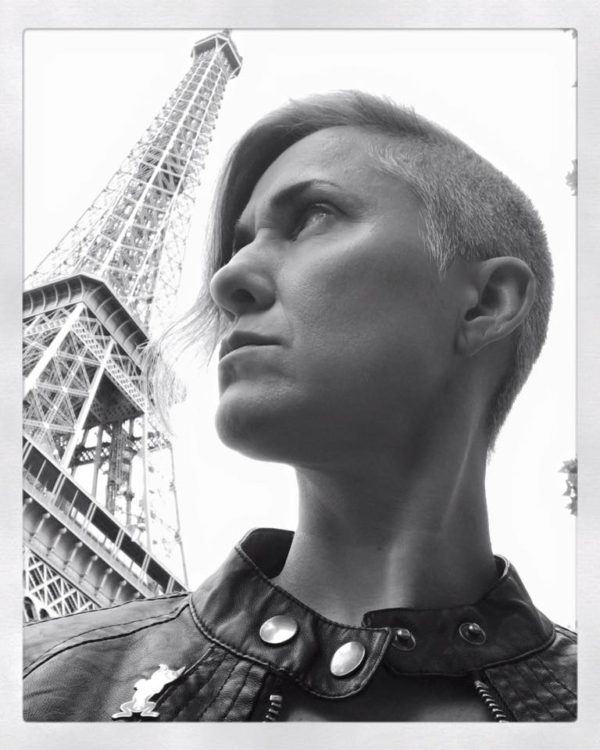 I exercised my right to vote. A lot. More than in the whole rest of my life. Even though my vagina didn't always get her way.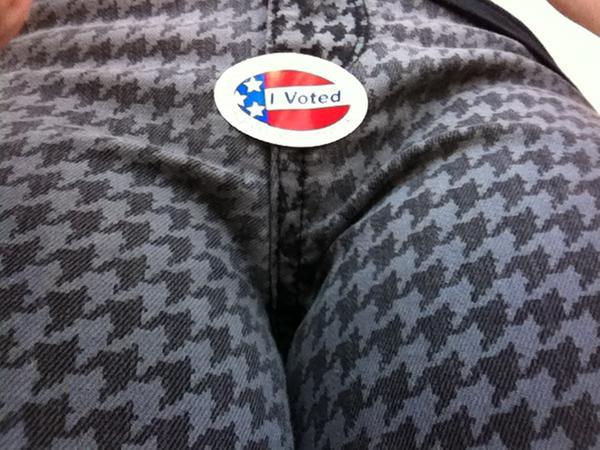 I started needing glasses.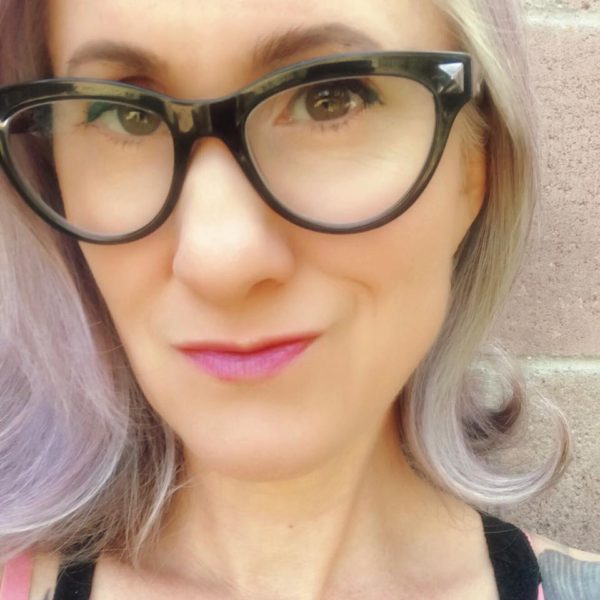 And got rid of my fucked up uterus.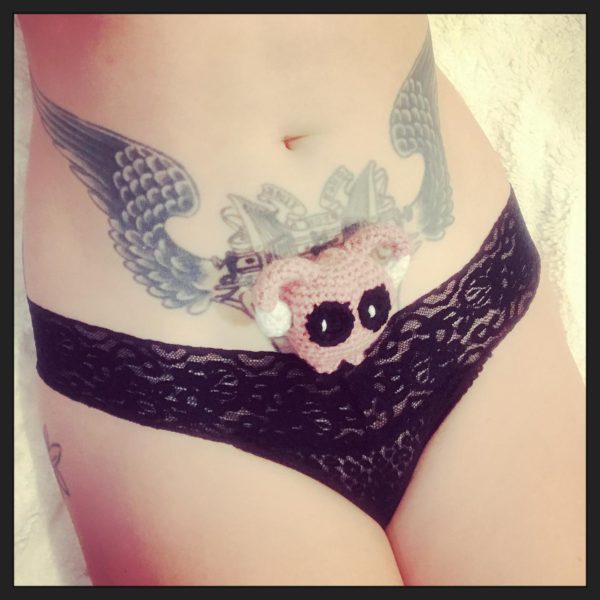 Also, a rodeo book ate my life. It's still chewing…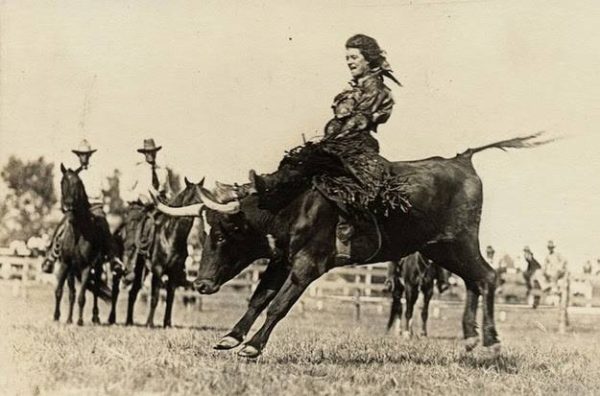 But, of all the most memorable and significant memories and milestones in the past decade, this model of Stonehenge made by Keith Rainville from circus peanuts was definitely… a thing that happened in the past decade.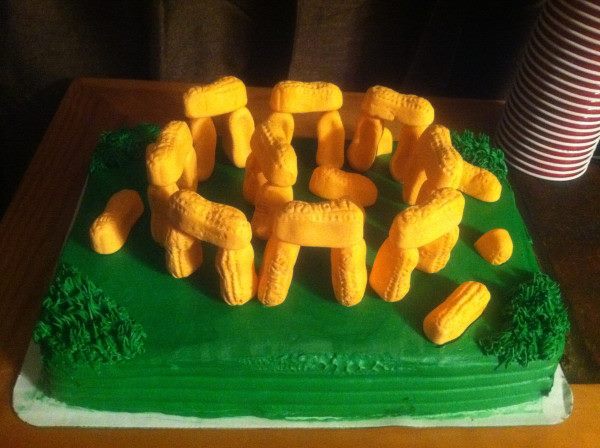 Anyway, onward into the Roaring Twenty Twenties. I'm fifty, fearless and ready for fucking anything. Bring it.